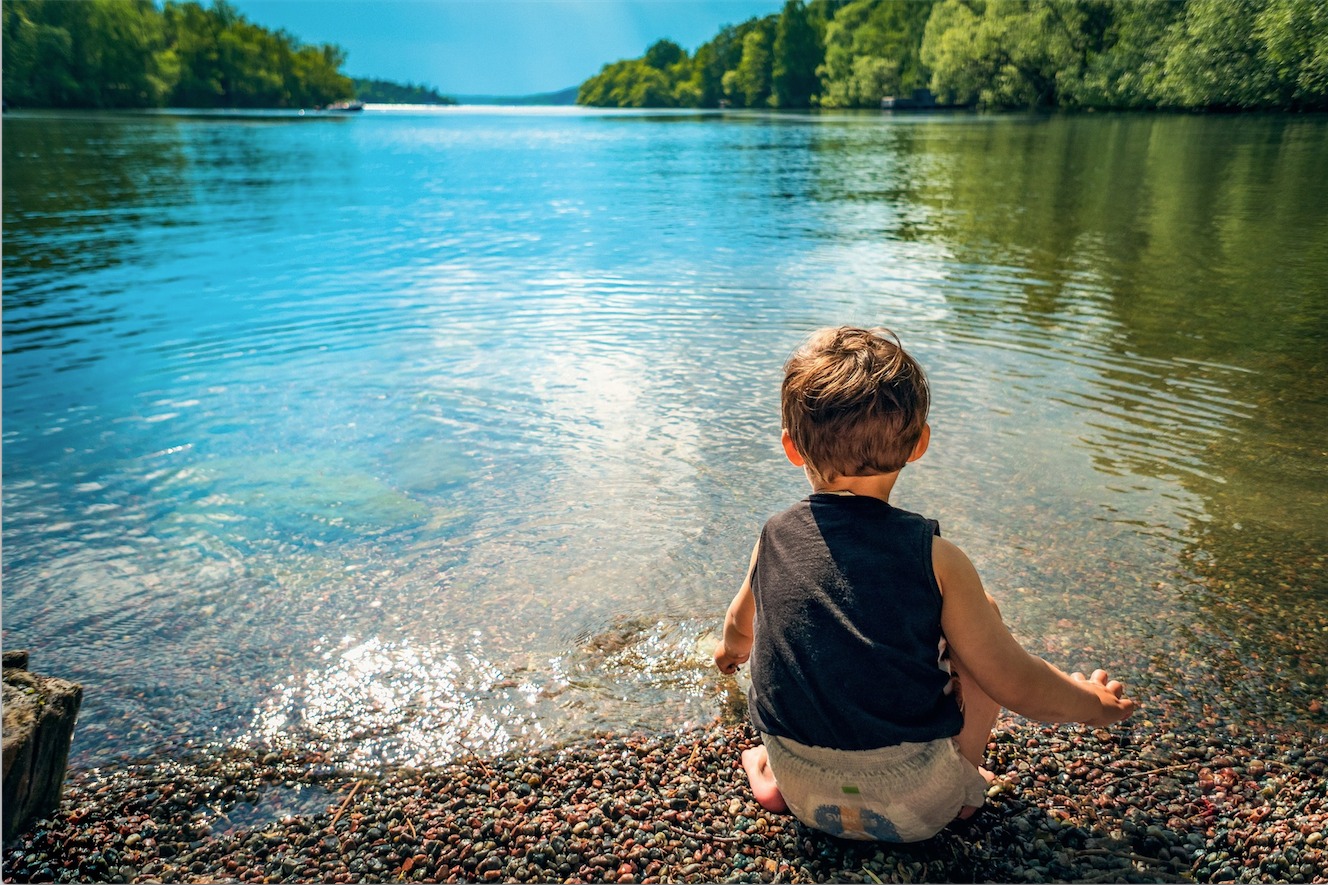 We embrace the sacred union of the physical and metaphysical. 
Committee
Gaila Rearick
Melanie Olson
Jan Cook
Aura Chapa
Diana Bee
In birth we begin our journey of embodying the Sacred; our lives are a magical quest to re-member our union with the Mysterious Ones. What does this look like for you? How does your physical self express the Divine?
Join us as we take a closer look at some of the many ways our bodies can manifest the Sacred. We will have ritual opportunities to dance, drum, hike, cook, and decorate ourselves as we explore just what it means to be physical manifestations of the infinite multiverse.
Dates:
Thursday, September 6, 2018

to

Sunday, September 9, 2018